I'm looking to have a custom rig done and all new parts this coming Late Winter/Early Spring (bonus time). I'm buying all new computer parts (top of the line items) and I don't want to throw it in a cheap case. ;-)
I'm looking for someone who has a lot of experience doing feminine modded cases? Looking for more of a dark pink and hello kitty themed one, mostly glass.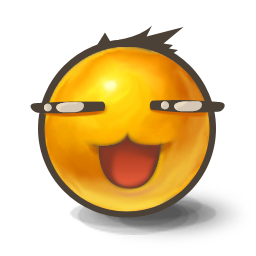 Who would I speak to for something like this?
This would be amazing, but without rebranding the inside parts..
http://www.gadgetmatch.com/wp-content/u ... 00x263.jpg
and a mix of this pink colors
https://www.techpowerup.com/gallery/3998/1_0_550.jpg