About 11 years ago I saw an old Oscilloscope from the 1960's in a flea market and I immediately fell in love with the design and thought it would be awesome to put a computer in one of them. When I got back home I looked on eBay for an inexpensive Oscilloscope and found one for sale near Salem.
So I drove down to buy it, and then I stored it for over 10 years. Multiple times I almost gave up on the dream, but finally after I finished my last mod I felt confident enough to try a project of this magnitude.
The Original Oscilloscope from the late 50's un-modded: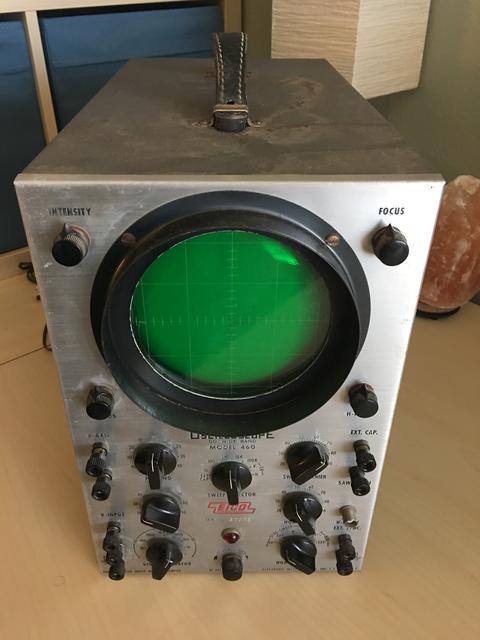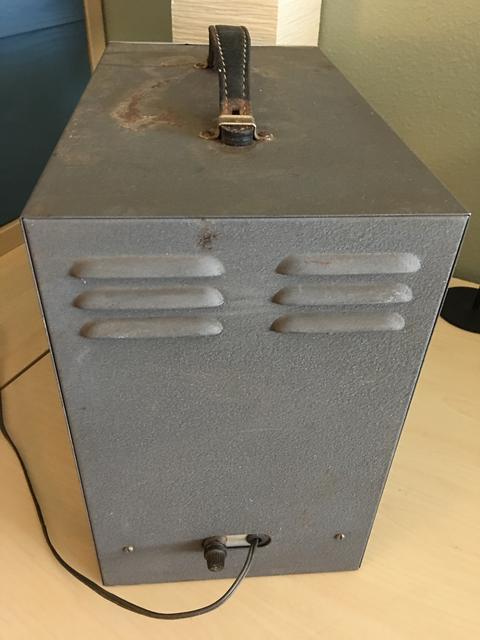 After I started the mod, I decided to add a base to the main box. The base started out looking like this: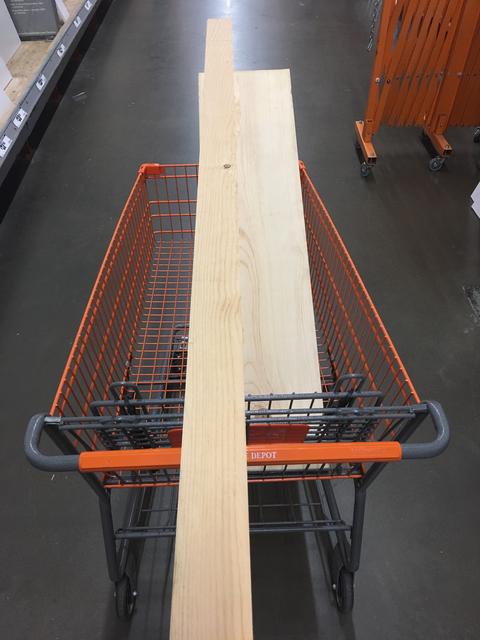 More to come...